5-DAY DESERT WHISPER & THE DELIGHT (FLY-IN PACKAGE)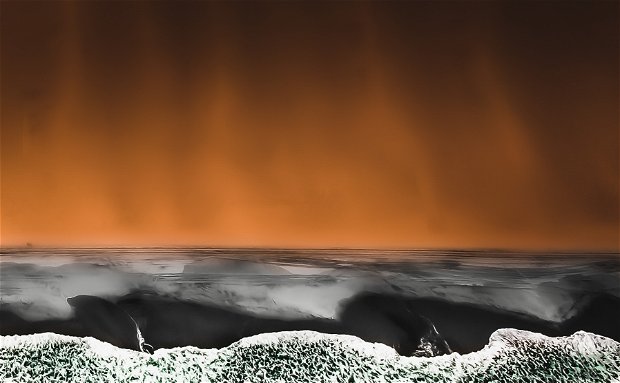 Experience Namibia's most exclusive destinations in ultimate luxury. From the stunning vistas of Desert Whisper to the seaside charm of The Delight Swakopmund, this fly-in package will surely leave you feeling pampered and rejuvenated.
DESERT WHISPER GONDWANA COLLECTION NAMIBIA | SOSSUSVLEI
60km north of Sesriem on the C19
Have you ever heard the whispering voice of the Namib Desert? In this escape to blissful and luxurious solitude, silence and whispering wind is all you will hear. Catering to 2 guests at a time, this fully inclusive experience is a couple's ideal getaway.
THE DELIGHT SWAKOPMUND GONDWANA COLLECTION NAMIBIA | SWAKOPMUND
The Delight Swakopmund is located at the corner of Theo-Ben Guriab Avenue and Nathaniel Maxuilili Street in Swakopmund.
Amongst the town's captivating contrasts and old traditions, Gondwana's Delight is a fresh breeze in the desert. A refreshing, relaxing, modern, light and airy establishment to uplift and inspire. Effortless and comfortable, with the distinctively warm and welcoming Gondwana service and charm, your stay is always a memorable experience.