4 NIGHTS AFFORDABLE AFRICAN SAFARI: VICTORIA FALLS & CHOBE NATIONAL PARK (BUDGET)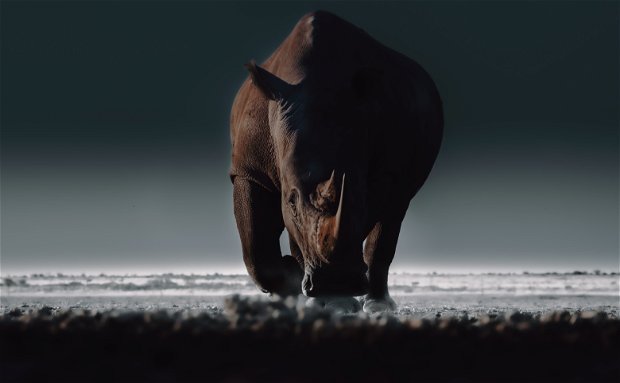 PIONEERS VICTORIA FALLS | VICTORIA FALLS (ZIMBABWE)
Set in lush gardens with beautifully manicured lawns, this fifty room lodge is a great option for those who value comfort and elegance. The rooms are spacious and tastefully decorated in a classic style, and each has a clear and open view of the garden.
The heart of "Pioneers" Lodge is the centrally located main area. The layout and classic décor here is extremely welcoming with a serene and stylish lounge which is airy and comfortable, and the rich inside dining room is certainly nostalgic and inviting. The guests also have the option of relaxing and dining on the spacious and expansive terrace, overlooking lush gardens. There is a large saloon style bar area which serves a variety of cold and hot beverages, including local craft beer made from our very own Zambezi water. For the modern traveller, Wi-Fi is important and this is readily available throughout the lodge. Well placed in the lush gardens are two swimming pools for the guests to use at their leisure. In addition to these, a day spa, TV Room and a meetings room are also available on the property.
Pioneers is a family friendly property and an affordable option for safari experiences
CHOBE BUSH LODGE | KASANE
Chobe Bush Lodge is a brand new property in Kasane right on the doorstep of the famous Chobe National Park, overlooking the African bush and located within 150m of the Chobe riverfront. This is where four diverse African countries converge, Botswana, Namibia, Zimbabwe and Zambia, which makes the town of Kasane an excellent gateway to Chobe, Victoria Falls, the Caprivi, and a unique and affordable safari experience in Chobe National Park.
The lodge consists of 38 spacious luxury en-suite rooms, featuring an open plan bathroom with bath and shower, air-conditioning, TV and safe and tastefully furnished in modern-bush style design. Families can be accommodated in one of 4 large exclusive family rooms which consist of two separate bedrooms, each with its own en-suite facilities. Rooms on the ground floor offer verandas as the perfect place of relaxation - top rooms are provided with balconies and have exquisite views over the Chobe National Park. The varied views of the park and the Chobe floodplains in the distance from the rooms and public areas, is one of the many reasons in making Chobe Bush Lodge your ideal vantage point in exploring this magnificent region on your affordable African safari.