8-DAY BEST BUSH AND BEACH FAMILIES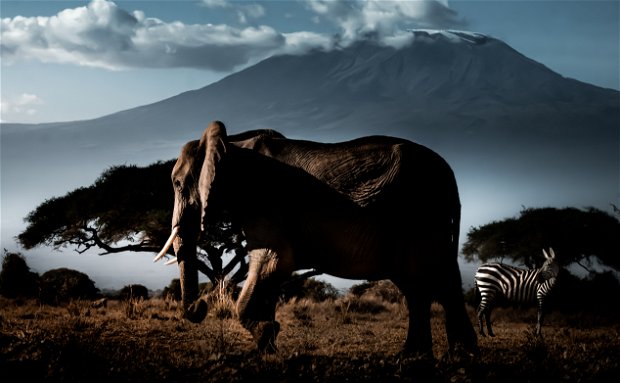 HOUSE OF WAINE | NAIROBI
HOUSE of WAINE has 11 bedrooms and a 2-bedroom cottage set on 2.5 acres that blends the elegance of gracious living with The Spirit of Modern Africa in an exclusive and serene setting. Our aim is to provide our guests with an experience that exceeds all their expectations of city hotels and is punctuated by personalized, friendly and excellent service and cuisine in beautiful surroundings.
Located in the peace and quiet of Karen, House of Waine still retains much of the charm of a family home. Guests are assured of a relaxed and informal atmosphere where they can be free to do as much or as little as they like. Upon entering the gates one is transported to another place, one with a gentler, quieter pace, a private retreat where the only noise one will usually hear will the be the sound of the local birdlife.
MARA HOUSE | MARA NORTH CONSERVANCY
Experience total freedom in your own bush house in the heart of the Maasai Mara conservancies. Animals stroll right past the front doors of the Mara Bush House private sanctuaries, and you have total freedom to set the pace of your own safari escape.
Mara House is seriously comfortable – although there is no resident host, a full complement of staff takes care of your every need. The house accommodates six people in three double rooms, so they are ideal for couples, families, and groups. Even better, you have the freedom to personally design your own itinerary. With detailed personal service, home-from-home hospitality and unequalled wildlife expertise, a safari at Mara Bush House is a unique and exclusive adventure.
MATEMWE LODGE | MATEMWE
Vibrant yet laid-back Matemwe Lodge has perfected the tropical island experience. Perched on an outcrop overlooking a shallow, coral-fringed lagoon on the quiet northeastern coast of Zanzibar Island, Matemwe Lodge's blissful location and famously relaxed atmosphere make it the ideal place to unwind.
Whether you take a break in a hammock or dive the depths of the Indian Ocean, Matemwe Lodge provides an unbeatable island escape. Each of the 12 beach-chic chalets scattered through the lush gardens has a private sea-facing veranda. Here the tides govern the rhythm of the tranquil days. The pristine Mnemba Atoll lies just off the coast, and it is in these tropical waters that you will find the best snorkelling and diving and superb fishing.