Travel Guide
Posted by S. Schneider on Mon August 14, 2023.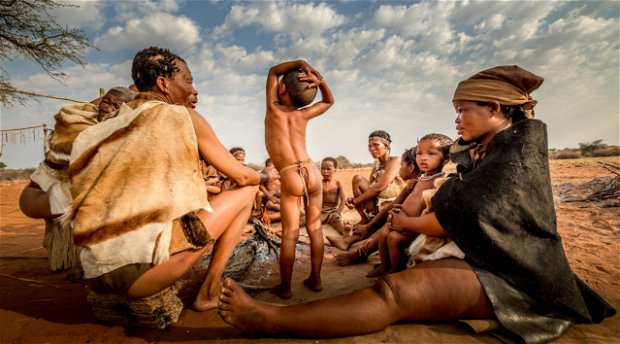 Oh, Namibia, what a gem.
This African nation is home to fascinating cultural diversity and boasts a unique geography that will take your breath away.
Namibia is home to not just one but two World Heritage Sites that are just as incredible as they sound. These sites are home to some of Earth's most ancient and precious natural and cultural treasures.
From the stunning red dunes of Sossusvlei in the Namib Desert to the natural rock formations and ancient rock paintings of Twyfelfontein, Namibia's treasures are definitely worth unveiling. So grab your binoculars and sense of wonder, and prepare for an adventure in Namibia like no other!
Read More