Travel Guide - Page 2
Posted by S. Schneider on Mon July 24, 2023.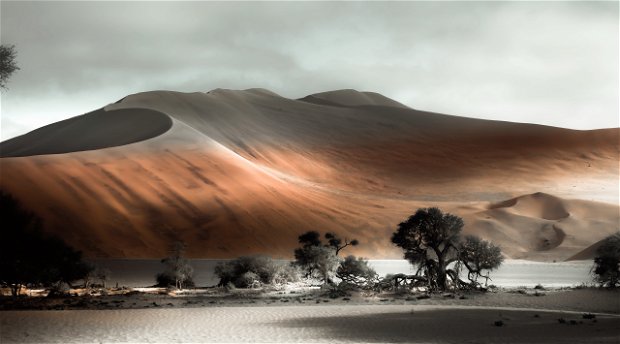 Namibia, a captivating southern African country, is a genuine treasure mine of natural and cultural treasures. Namibia, with its stunning landscapes and diverse ecosystems, offers a patchwork of breathtaking locations just waiting to be found.
This article will guide you through Namibia's must-see attractions, which range from wildlife-rich national parks to interesting beach villages. Namibia has it all, whether you're seeking for a safari adventure or cultural immersion.
Read More